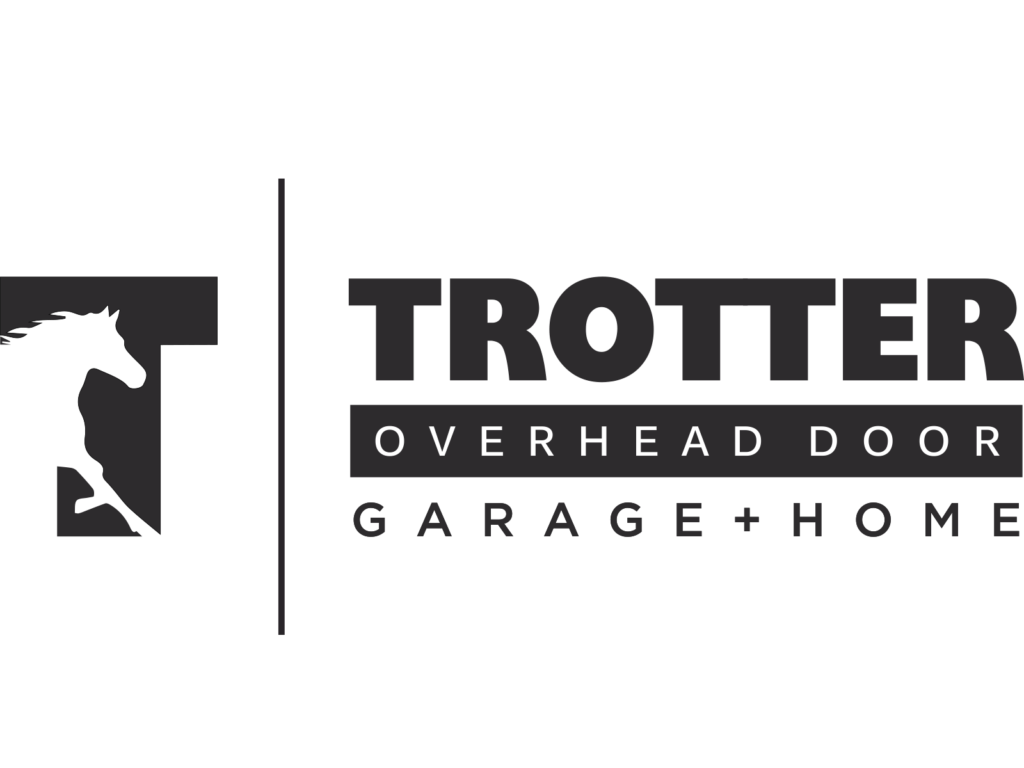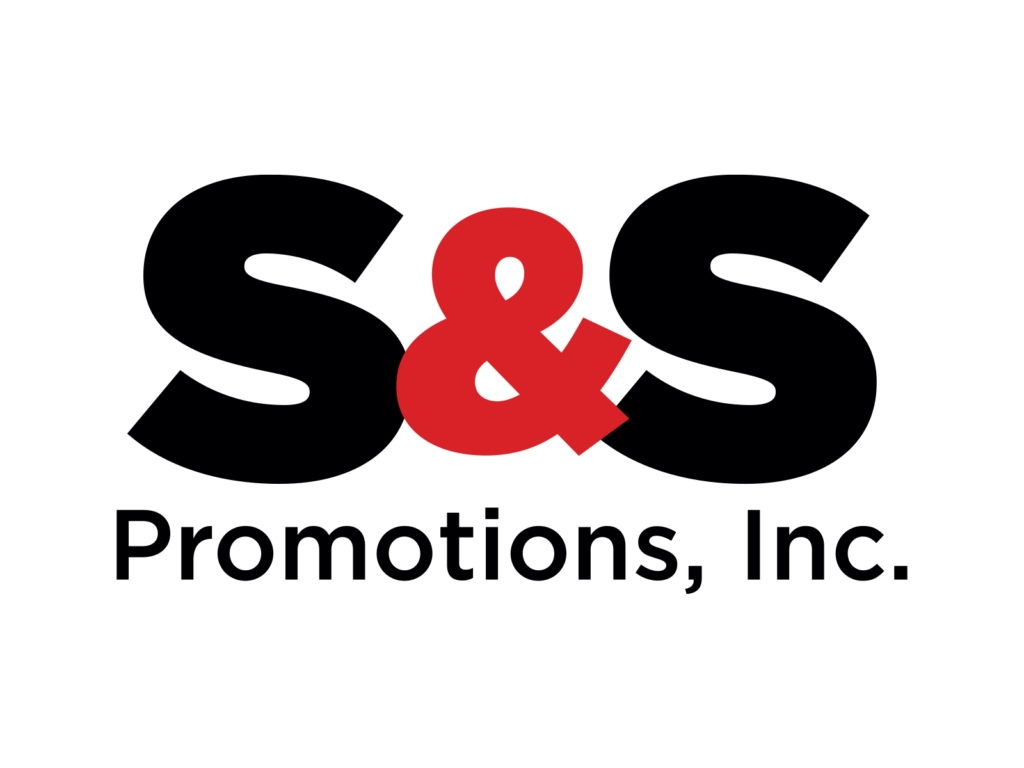 We are an outsourced HR department for business.
We help high achieving business leaders – people just like you – organize your approach with your employees, win with your people, and grow your business. You can get started in 3 easy steps.
Take the Free HR Assessment

Schedule an Appointment

Choose Your Service Path
What makes Alliant so different?
When it comes to building and growing your business, it almost always comes back to your ability to find and keep great people. Many business leaders are so committed to the success of their company that they can't imagine anyone else not feeling the same way, and they struggle with the idea of convincing them to care. The Alliant Process helps companies of all sizes organize their approach with employees, win with their people, and grow their businesses.