We Become the HR Department for Your Business.
We help high achieving business leaders – people just like you – organize your approach with your employees, win with your people, and grow your business. You can get started in 3 easy steps.
What makes Alliant so different?
When it comes to building and growing your business, it almost always comes back to your ability to find and keep great people. Many business leaders are so committed to the success of their company that they can't imagine anyone else not feeling the same way, and they struggle with the idea of convincing them to care. The Alliant Process helps companies of all sizes organize their approach with employees, win with their people, and grow their businesses.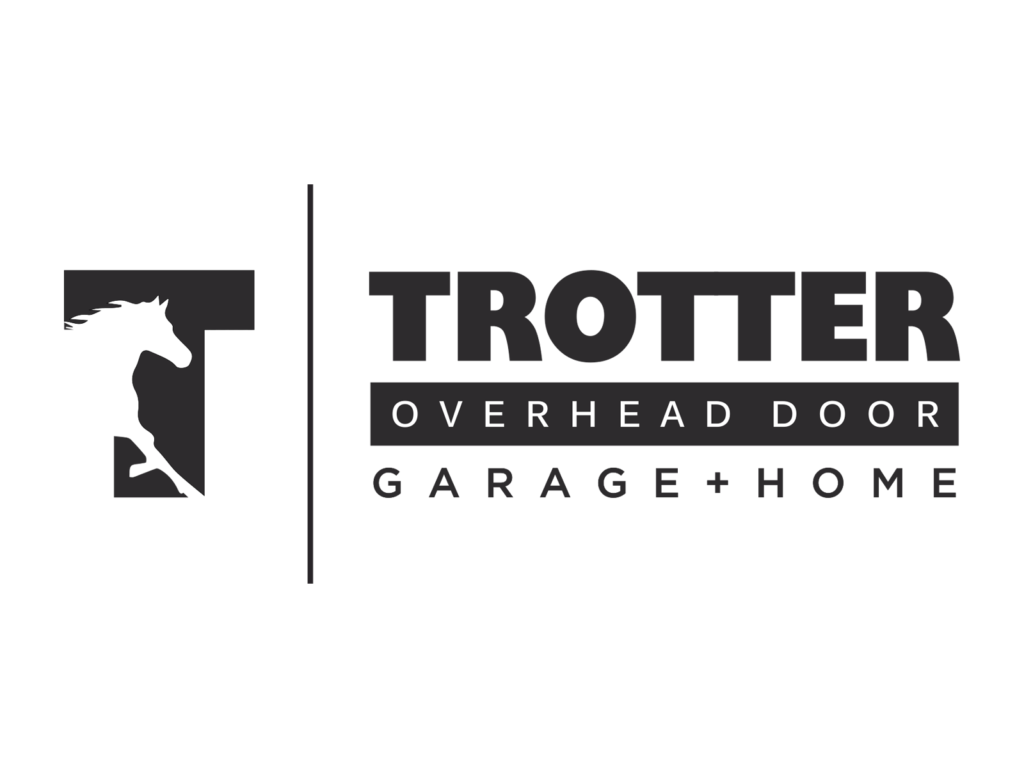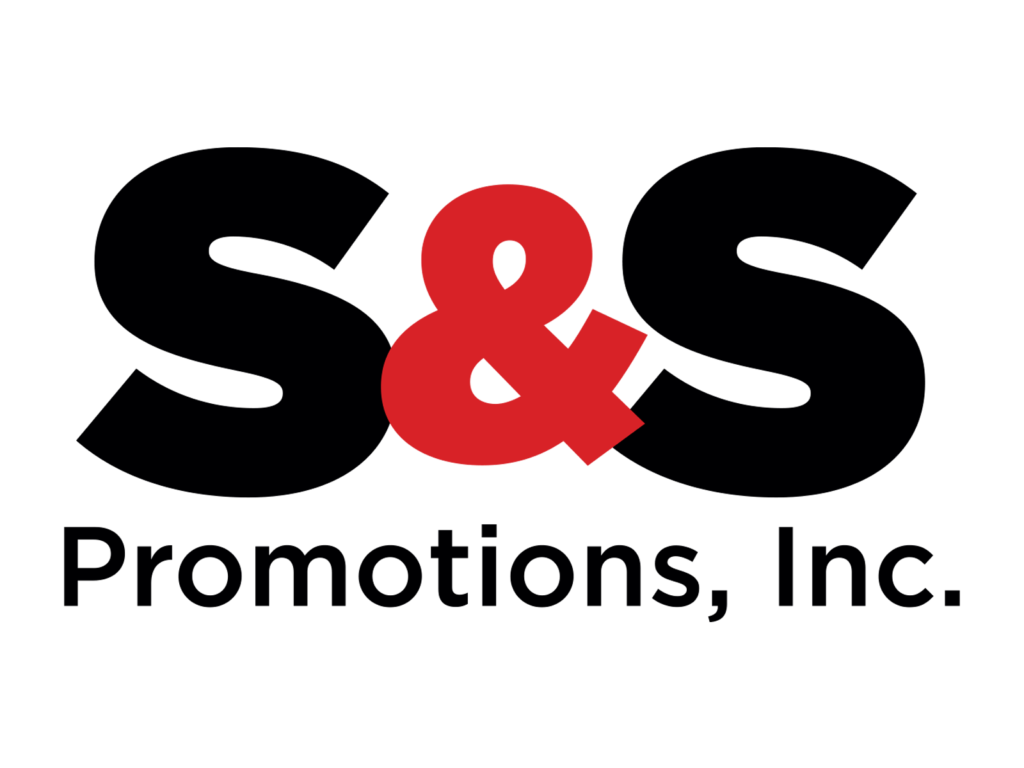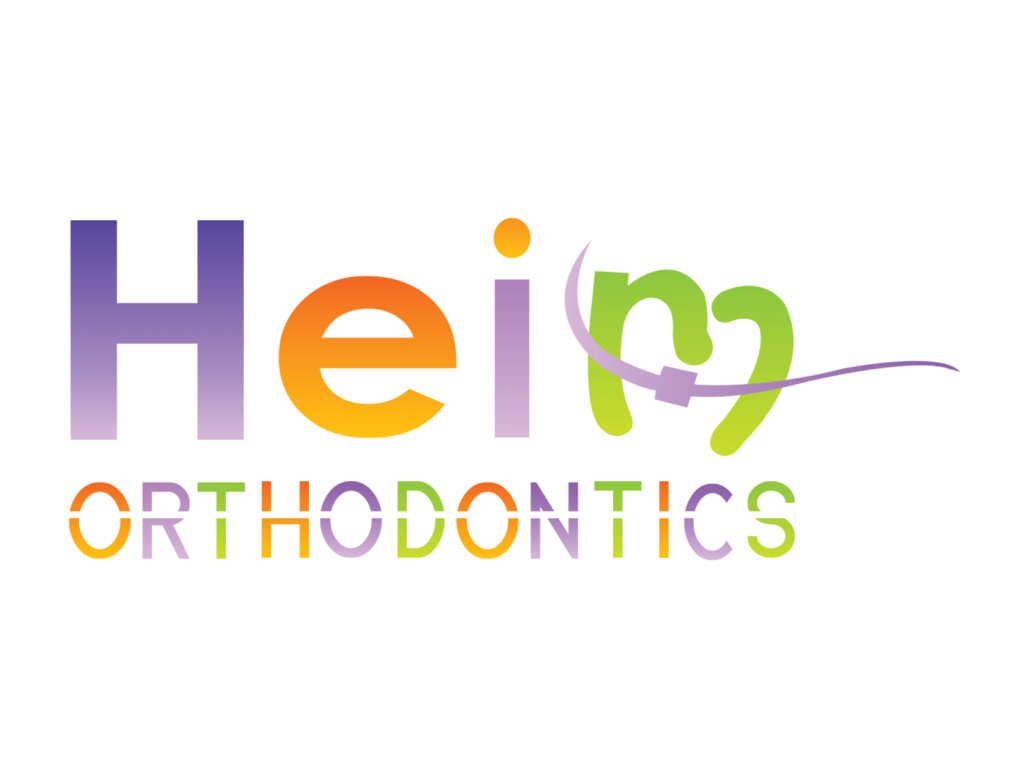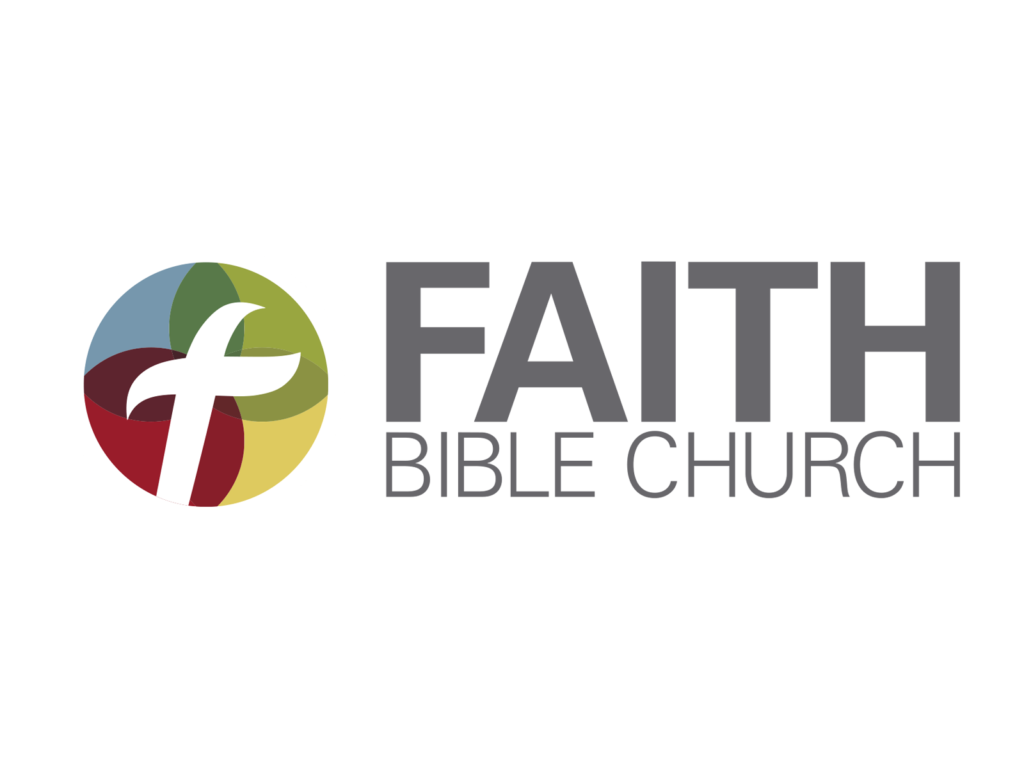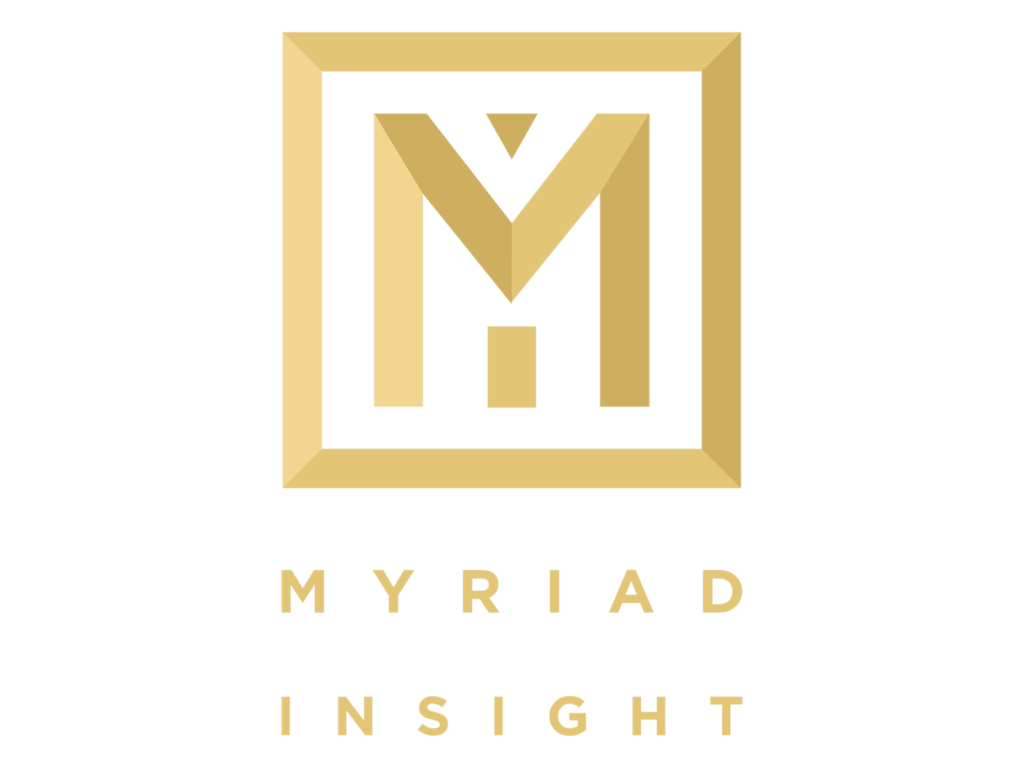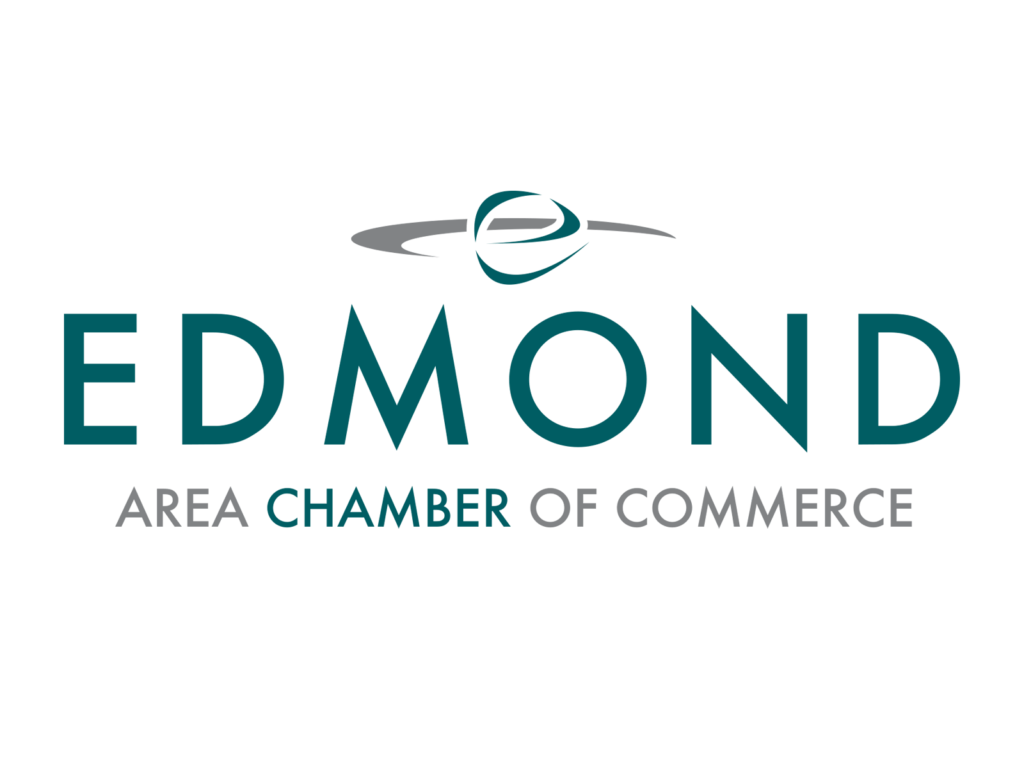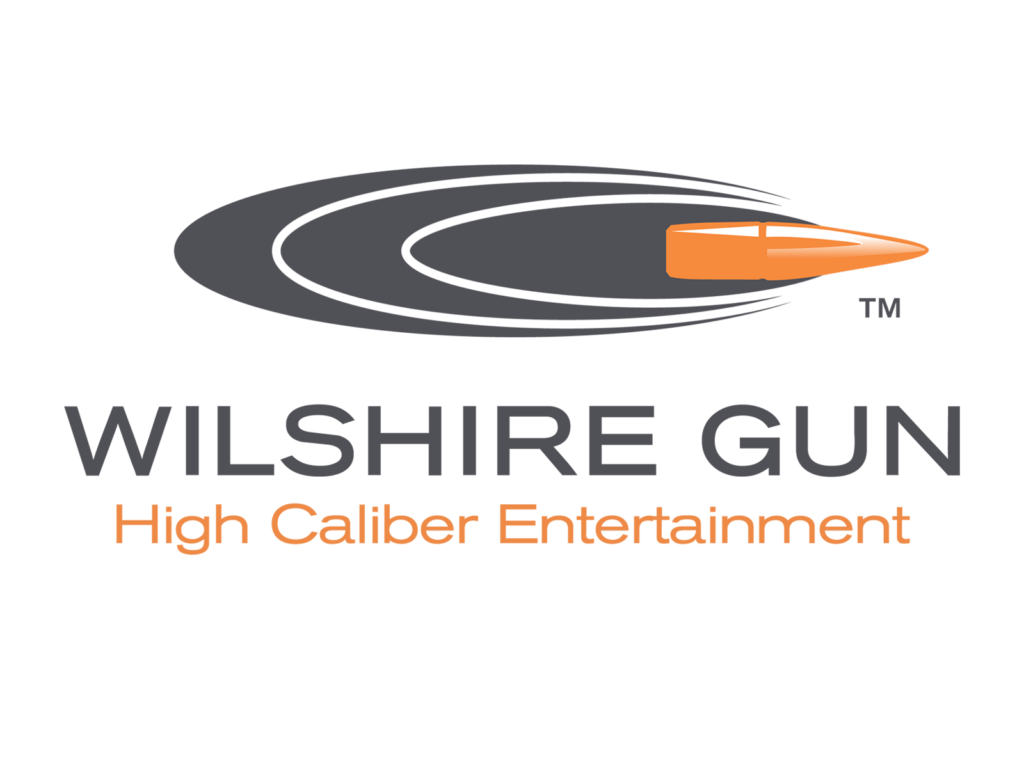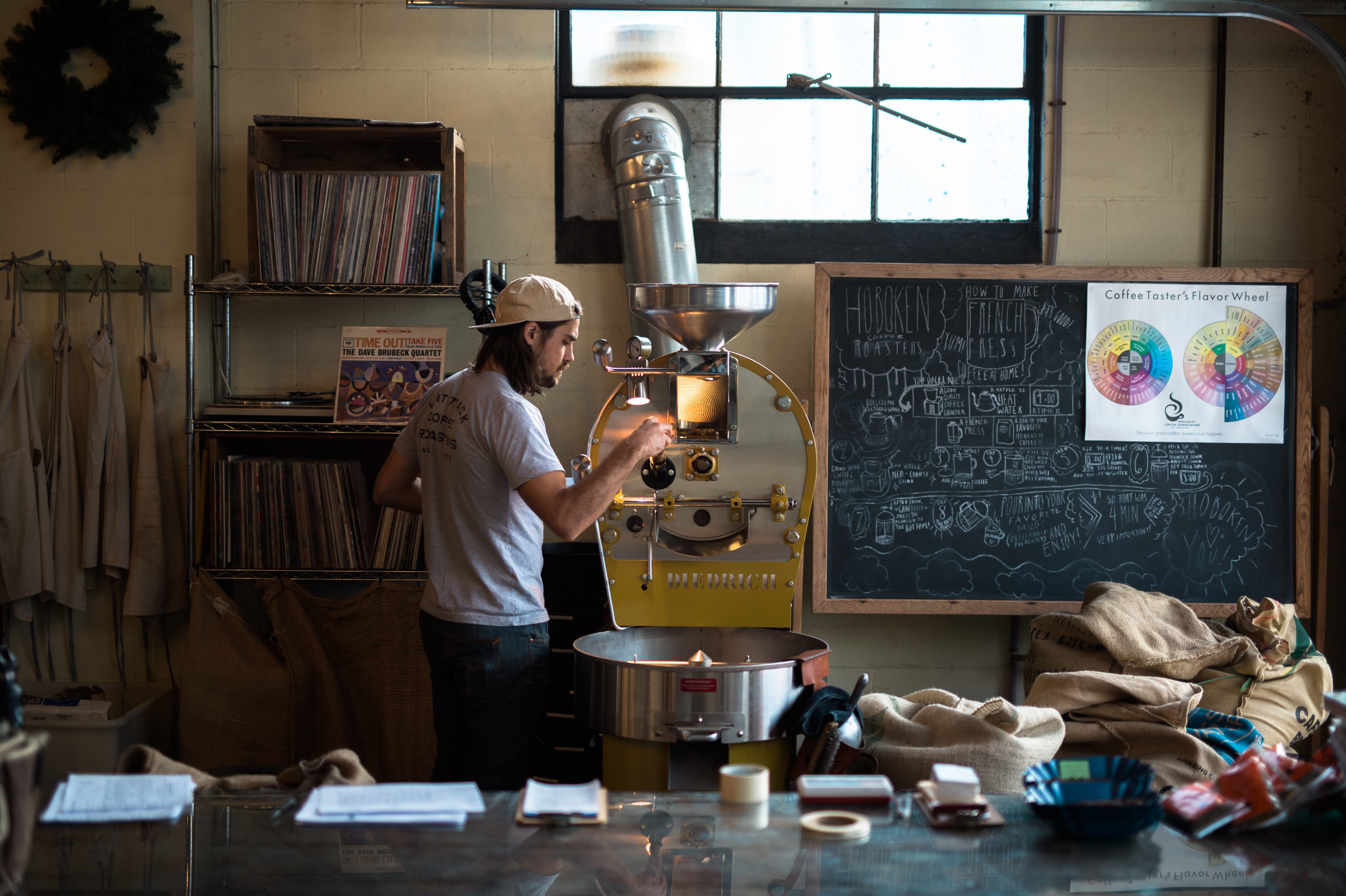 "Hoboken's success depends on a talented team and a plan to execute. After painful attempts at our own HR management, we found Alliant. They've helped us position ourselves for our best year ever."
TREY WOODS
FOUNDER OF HOBOKEN COFFEE ROASTERS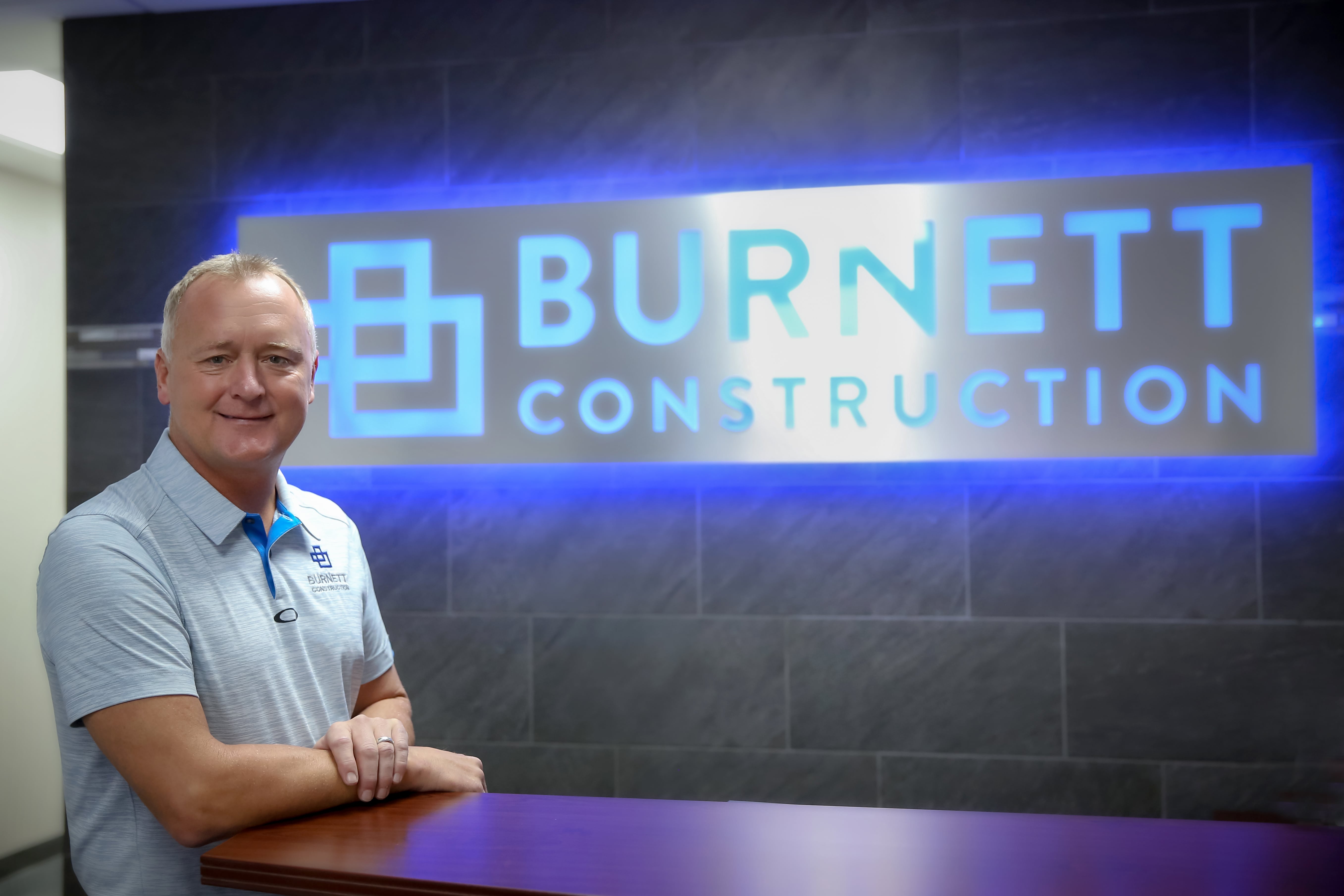 "We use a lot of software tools to run our company, but Alliant gave us experts who would actually do the work so we could focus on growing."
CHRIS BURNETT
FOUNDER OF BURNETT CONSTRUCTION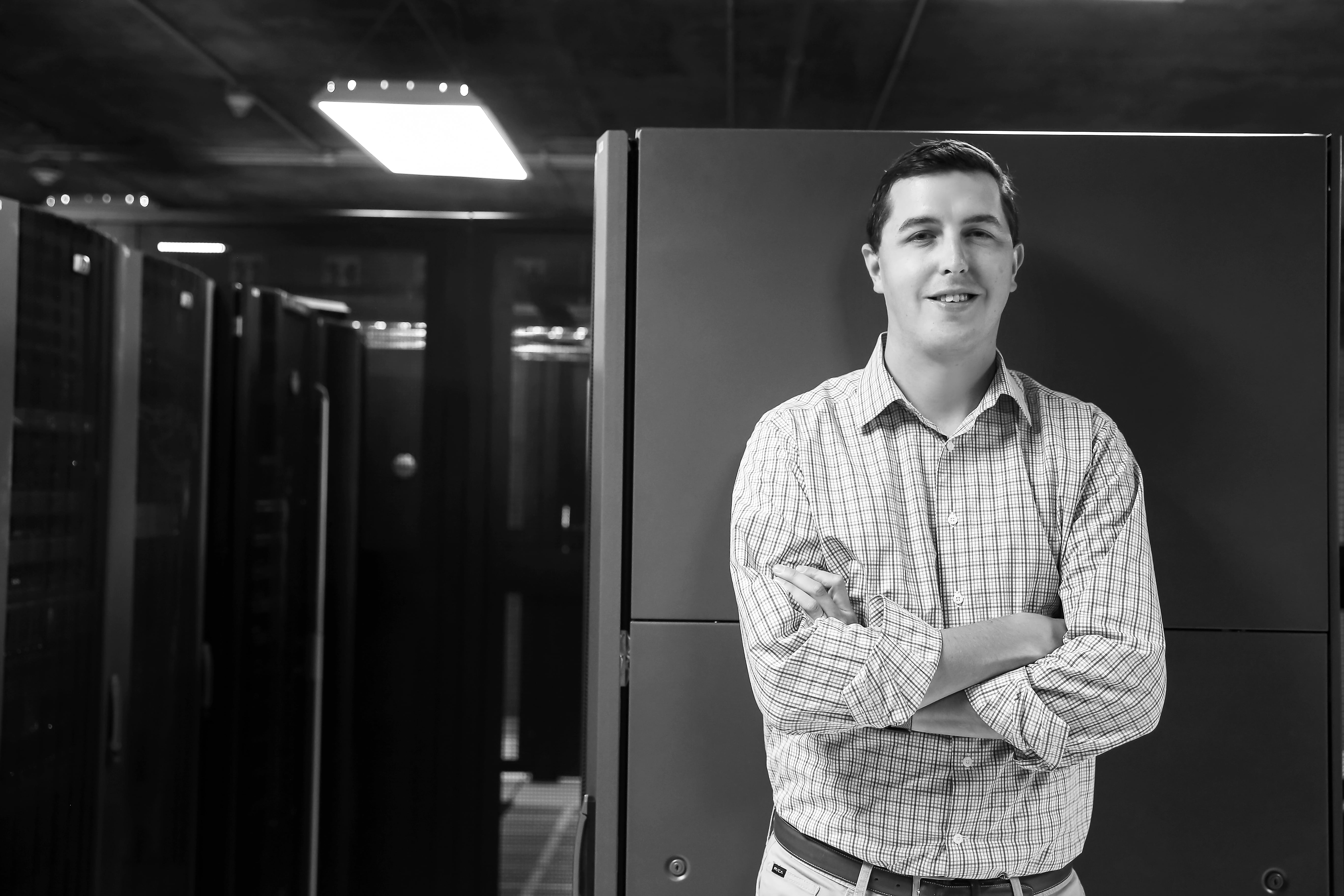 "I would never have another company without using Alliant to handle the payroll and HR functions, I have been able to trust their work completely since day one."
AUSTIN FUGITT
CONTROLLER FOR MIDCON DATA SERVICES