Protect and Grow Your Business
with a powerfully effective Payroll & HR Team
eliminate your payroll headaches.
get organized with your people.
understand & manage your employee benefits.
use time & attendance data to make decisions.
protect and grow the business you've built.
We Become the HR Department for Your Business.
We help high achieving business leaders – people just like you – organize your approach with your employees, win with your people, and grow your business. You can get started in 3 easy steps.
What makes Alliant so different?
When it comes to building and growing your business, it almost always comes back to your ability to find and keep great people. Many business leaders are so committed to the success of their company that they can't imagine anyone else not feeling the same way, and they struggle with the idea of convincing them to care. The Alliant Process helps companies of all sizes organize their approach with employees, win with their people, and grow their businesses.
We know the challenges that come with getting on the same page with your employees and feeling like your entire team is pulling in the same direction. We also know what it's like to have an area of your business where you just need someone to "get it done" so that you don't have to think about it. That is why we are not a team of "consultants", and we are not a software that you'll have to learn how to use. We are real people, who really care about your success, and spend our time doing actual work at your offices to help you reach your goals. We don't make recommendations and then ride off into the sunset…we help create new ideas, form clear processes, and execute on them so that you can move your business forward.
The Alliant process is not for everyone, but if you want to become great at these things listed below, then please click on the link below and let's begin a conversation. We would love to be your guide!
Organize your approach with employees
Attract the right people
Have a clear plan for new hires
Develop the skills of your people
Compensate in a fair and motivating way
Actively pursue great culture
Have a safe work environment
People are drawn to things that are bigger than themselves and they desire to be part of something great. We help high achieving business leaders – people just like you – to organize their approach with employees, win with their people, and grow their business. You do not have to be the person with all of the answers, and we believe that you do have what it takes to become the employer of choice in your industry, let us be your guide.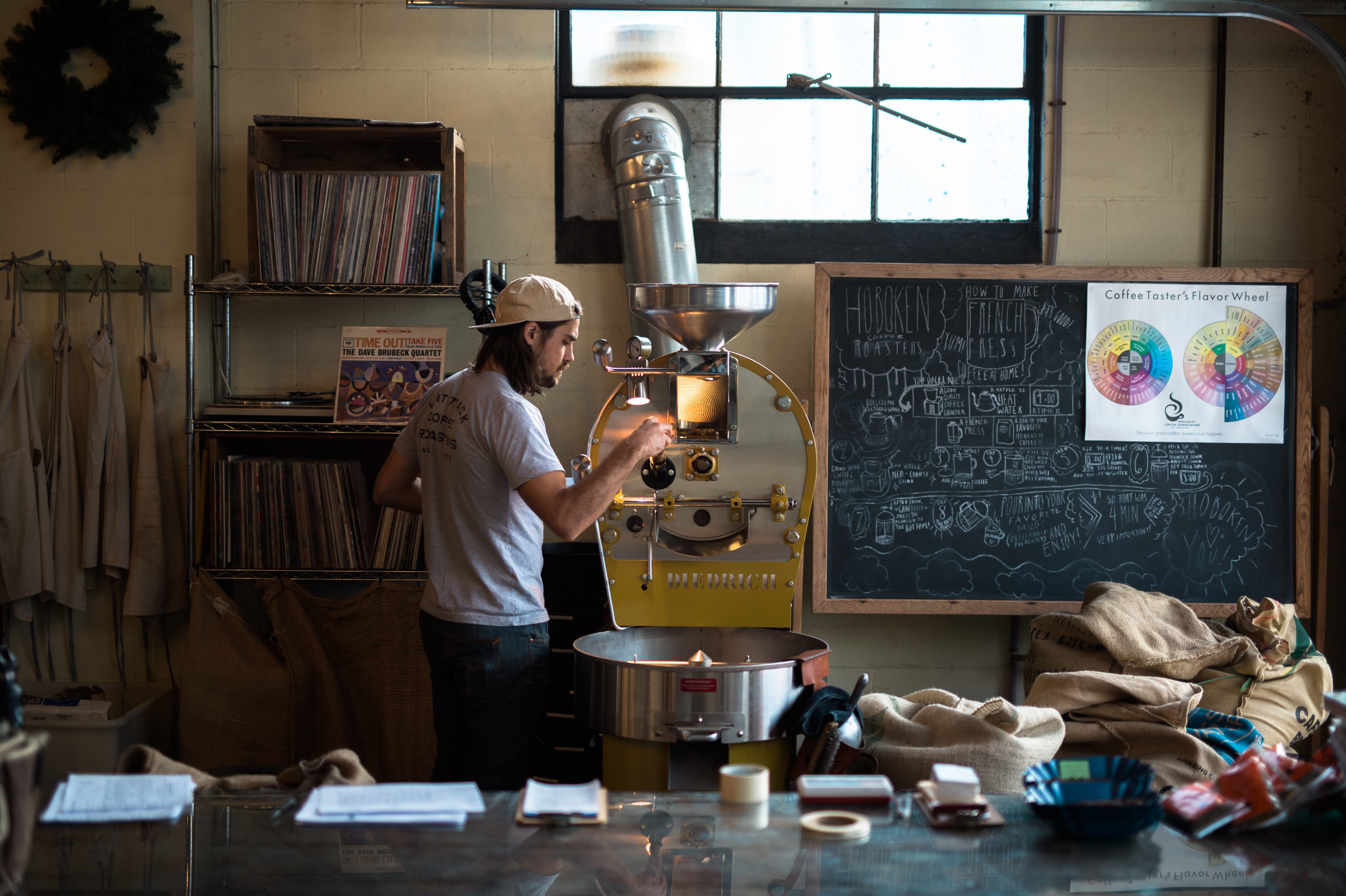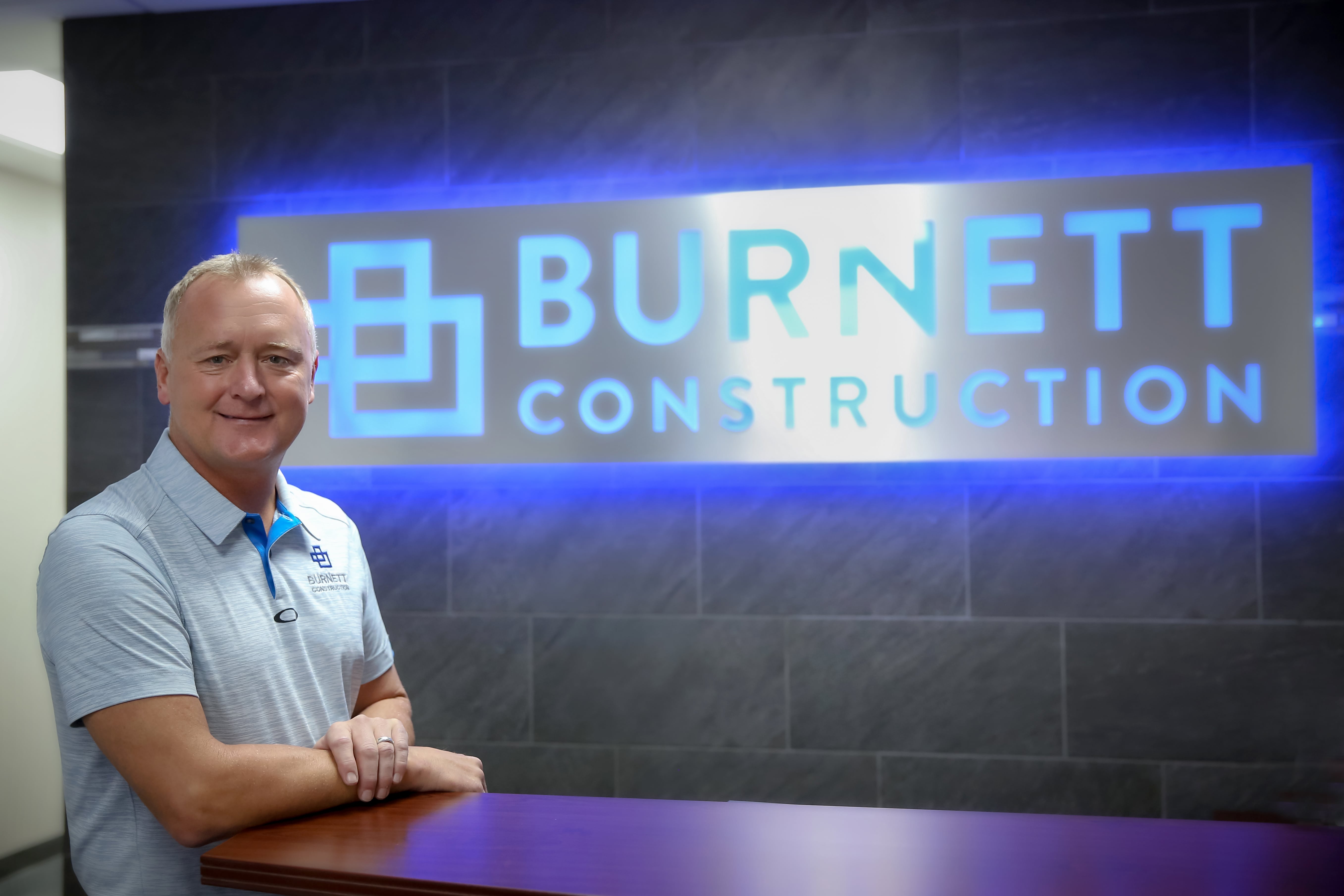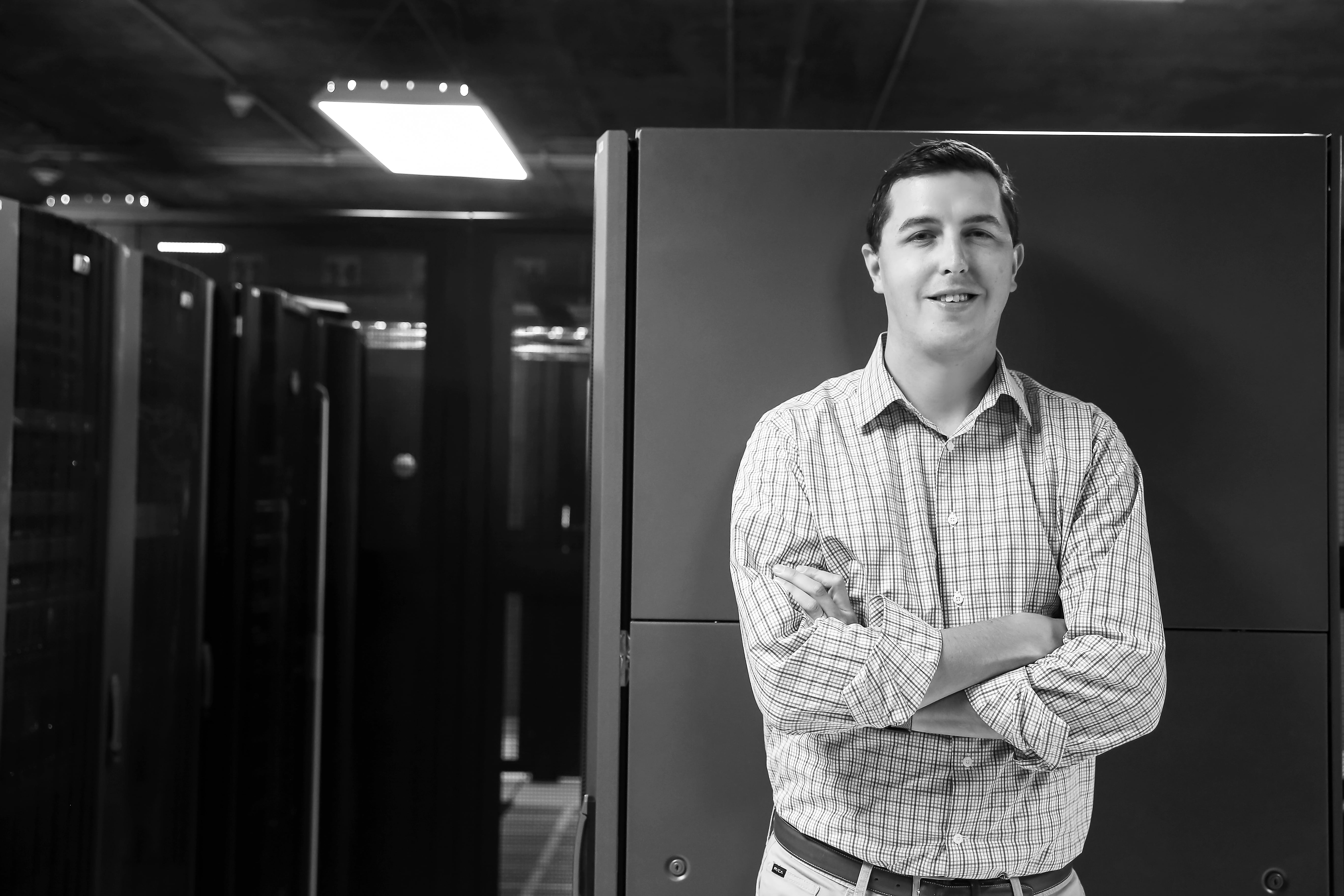 Trey Woods
"Hoboken's success depends on a talented team and a plan to execute. After painful attempts at our own HR management, we found Alliant. They've helped us position ourselves for our best year ever."
Founder of Hoboken Coffee Roasters
Chris Burnett
"We use a lot of software tools to run our company, but Alliant gave us experts who would actually do the work so we could focus on growing."
Founder of Burnett Construction
Austin Fugitt
"I would never have another company without using Alliant to handle the payroll and HR functions, I have been able to trust their work completely since day one."
Controller for Midcon Data Services