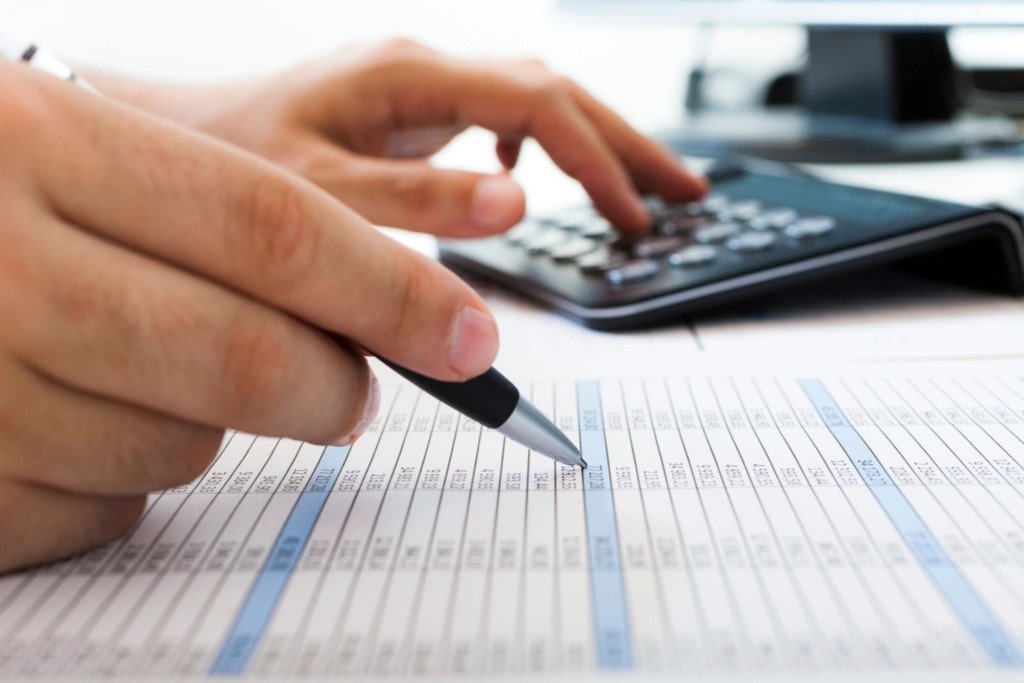 Being "close" on your payroll doesn't work, and tax agencies don't give points for trying. Our standard is 100% accuracy, and our standard is to deliver that with a great attitude.
If we make a mistake, we fix it the way you would want it to be fixed, no questions asked.
Don't worry, transitioning to Alliant is the easiest in the industry, we have perfected it over the years, and we can't wait to show you how simple it can be! (Your team won't even notice)
Human Resource Management
HR Consultants who will tell you what to do for your business are everywhere, we are different because we will actually do it for you. It is an outrageous concept as far as our industry is concerned, we just think it's super helpful, so that's what we do.
You have transactional and strategic problems that need to be fixed as you grow your business. We love solving the most complex strategic challenge and the simplest administrative task. So, whether you need an extra set of hands or some added expertise, we can help!